As an owner or investor, your story is one of profit margins and structural gains. As an owner's rep, SoftStone created our company's story on a commitment to excellence in the development and management segments of properties such as yours, as we redefine the parameters to be exponentially better. We don't look at a 15 story rendering as a single option, instead we analyze the very best options in terms of zoning, cost efficiency, timeframe and property value. 
Since 2006, Nathan Weinberger, along with the team at SoftStone, has been providing full service development and management fulfillment throughout the NY region. With an open channel of communication and real time reporting, every project is as analytical as it is structural. 
Our success stories are the properties we've built and the locations we continue to manage, creating a successful channel of professionals that work cohesively to get every job done.
Find out why they chose SoftStone and contact us today to structure your own high rise stories.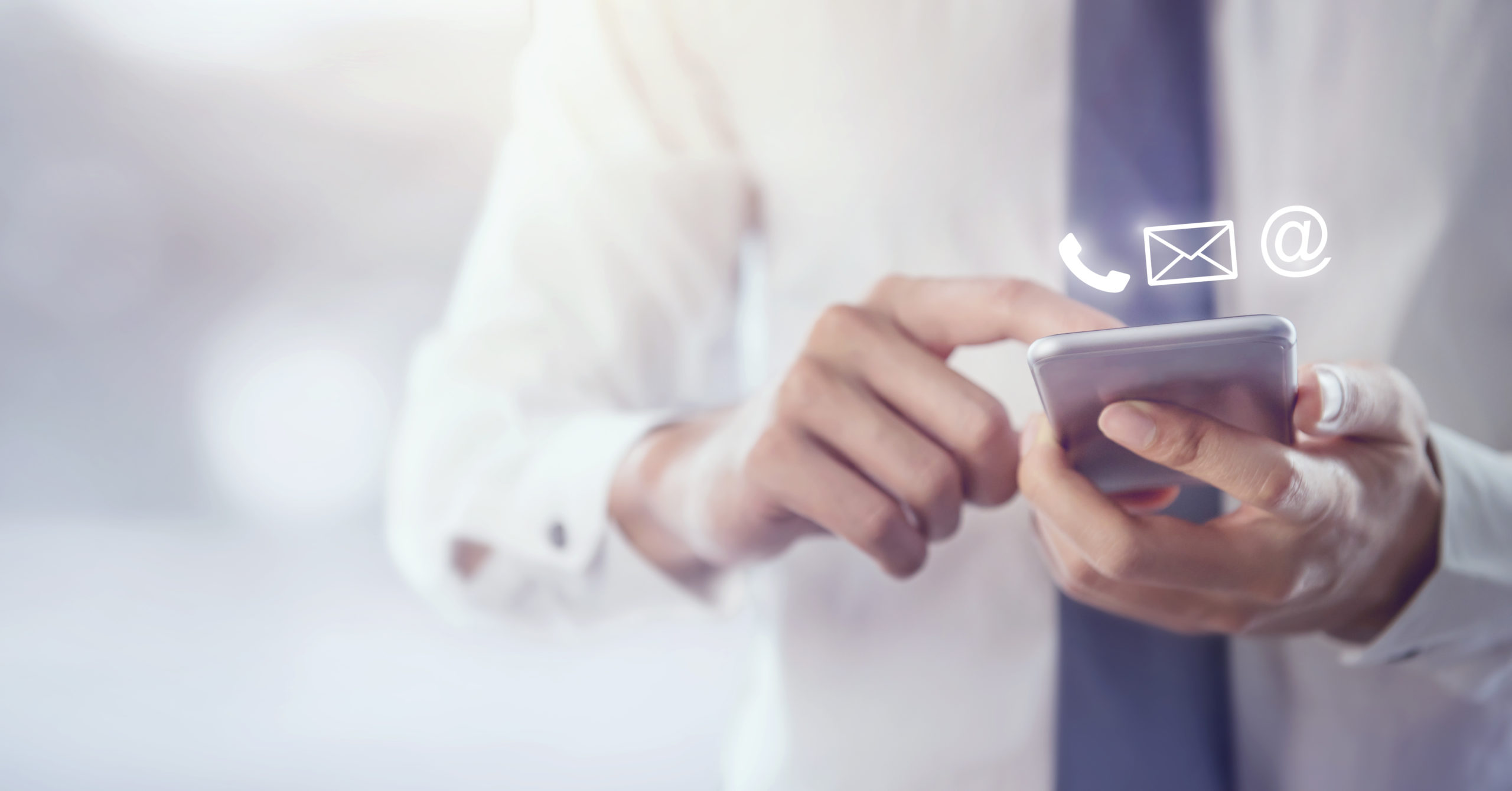 Questions About
Your Next Project?
Your land, our world.
Property development requires skill from acquisition to zoning and way past the rendering. At SoftStone, we base our strategies on a clear cut vision: yours. Working with leading industry experts, we always sketch value before structure.